With Love From West Bali. Our support for Balinese producers extends all over the island, and this week we're very excited to welcome two amazing Balinese entrepreneurs to the Bali Direct family.
Gumbrih Village sits in the eastern part of Jembrana Regency in West Bali, and it's home to Bapak Sumadana and Ibu Made, two extremely innovative and mindful individuals making some of the best products on offer in Bali.
Bapak Sumadana is a young man producing homemade organic Crispy Mushroom Chips. The mushrooms are grown completely organically, and Sumadana makes them into delectable chips using traditional Balinese methods and all natural ingredients. The Crispy Mushroom Chips make for a delicious and nutritious snack for any time of the day.
Ibu Made uses 12 different types of coconuts and follows the cycle of the moon to create an organic Virgin Coconut Oil that is good for all kinds of everyday uses, from cooking, to hair care, to burn relief. Ibu Made enhances the spiritual property of the oil by mindfully harvesting the coconuts only once every month on a sacred day the Balinese call Kajeng Kilwon.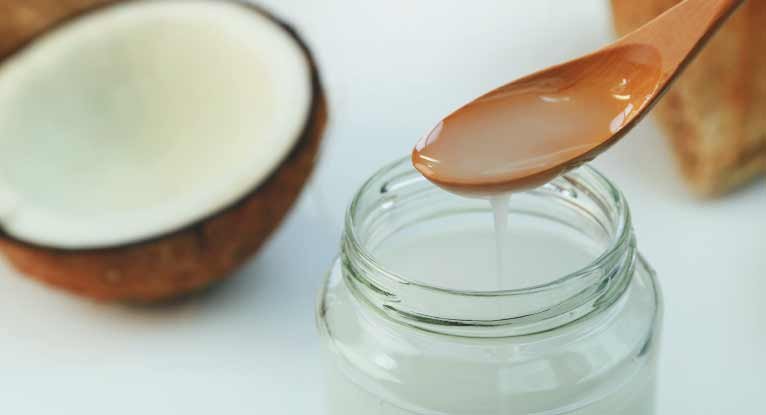 Both Bapak Sumadana and Ibu Made work in collaboration with Five Pillar Foundation, a leading community development organization in Bali that utilizes an integrated approach combining economic, social, environmental, educational, and cultural values. Five Pillars aims to expand economic opportunities for Balinese communities outside the main tourist hubs of southern Bali. They do this promoting local enterprise and providing educational workshops for village communities.
We're proud to support their efforts are are honored to have Sumadana and Made's delicious products in our store.