Part of the growing move towards
conscious consumption with years of
experience in connecting local
producers to discerning consumers.
Local
We like to be local because it supports the local economy, increases the quality of fresh produce and reduces the environmental impact of consumption.
TRANSPARENT
We commit to being informed and open about the products we source and working with producers and artisans who operate with the same transparency.
KIND
The principle of kindness, for us, is inseparable from our values. This means conscious sourcing, or other times we actively give back to the community.
Transparent Sourcing
The majority of our fresh produce comes from our own farmer's groups in Bedugul and is grown on virgin volcanic soils from farm saved seeds.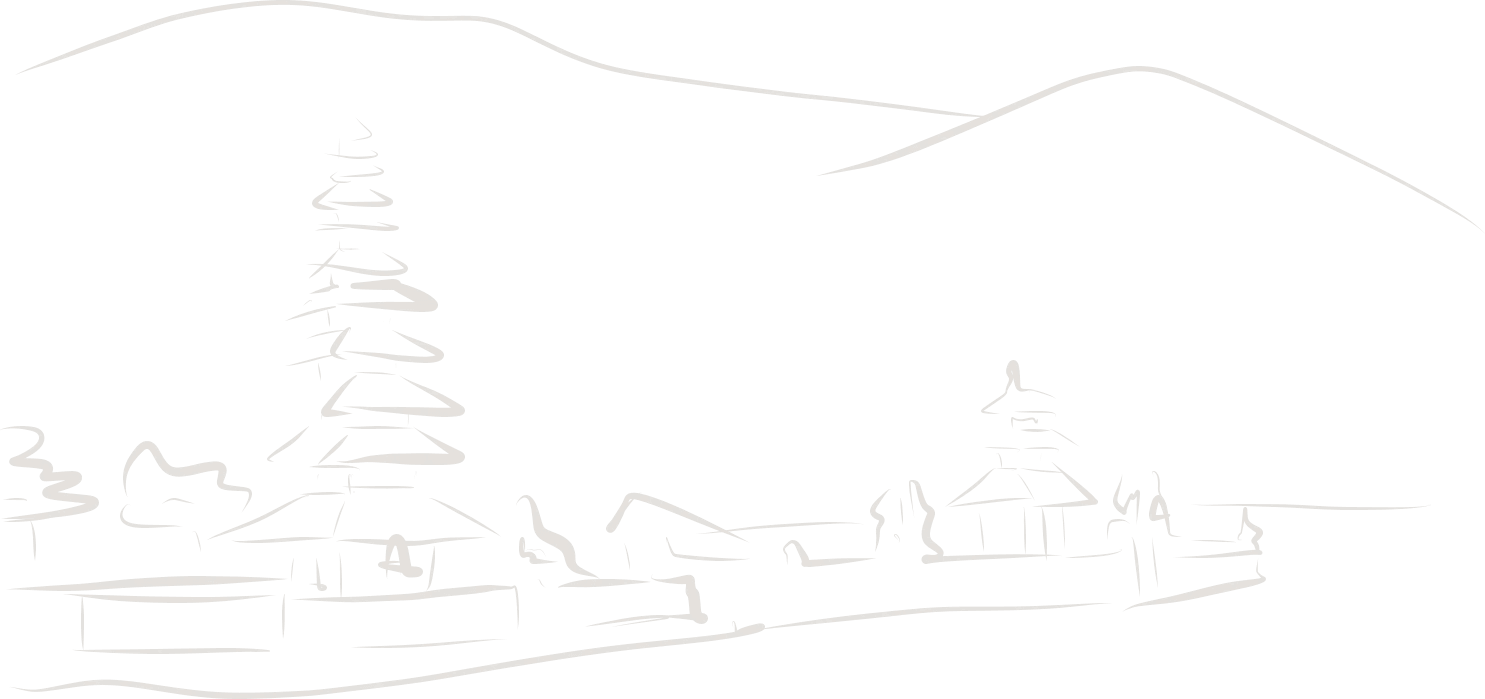 Certified Organic
Fresh produce that is free of synthetic additives like pesticides, chemical fertilizers and dyes as certified by an accredited third party.
Natural
Fresh produce that require no chemical additives to support growth and whose cultivation is known to be largely chemical free in Bali.
Organic
Bali grown and processed produce whose organic claim is credible because of the characteristics of the produce and reputation of the producers.
Non-Organic
Fresh produce whose cultivation is difficult without synthetic additives and whose organic claim would require validation.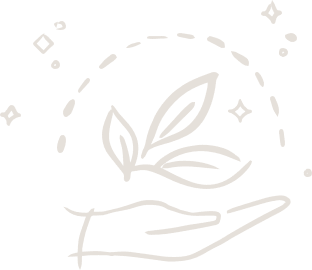 Supporting Community and
Creating Shared Value
We have worked extensively with small farmers and producers across Indonesia's diverse archipelago, including those in cocoa, coffee, coconut, vegetable, salt, rice, seafood, seaweed, nutmeg, clove and pepper production, to name just a few.
Through Bali Direct we are able to apply this experience directly to support entrepreneur driven growth that brings benefits to local communities, makes farming a more viable option for producers and provides a market for small-scale artisanal production.
Good Business Practices
Our core values are reflected in progressive salary structures, compliance with labour laws, insurances and public holidays, support for the professional development of staff and gender balanced employment policies.
Plastic, waste and environment
We address these challenges, by using banana leaf and paper packaging in our deliveries, collaborating with suppliers to reduce plastic and return glass bottles and jars, gathering fresh produce daily to reduce the need for preservation, and using an urban compost service for organic waste.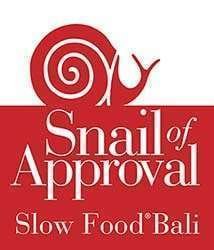 Quality, authenticity and sustainability
The global Slow Food Movement aims to prevent the disappearance of local food traditions and rekindle interest in how our food choices affect the world around us. The Snail of Approval is awarded to those producers, purveyors and artisans who contribute to the Quality, Authenticity and Sustainability of the food and beverages we consume.