Consciously sourced local GROCERIES
Want to see, touch and feel the products before buying them? Visit one of our stores and let our friendly staff welcome you there. Prefer the larger variety online but don't want to wait for your order? Our new click and collect service might be just for you.
Over 4000 Products and 300 Artisans
Browse our large selection of organic vegetables, transparently sourced meat & seafood, artisanal cheese & dairy products, large vegan section as well as pantry staples and easy meals.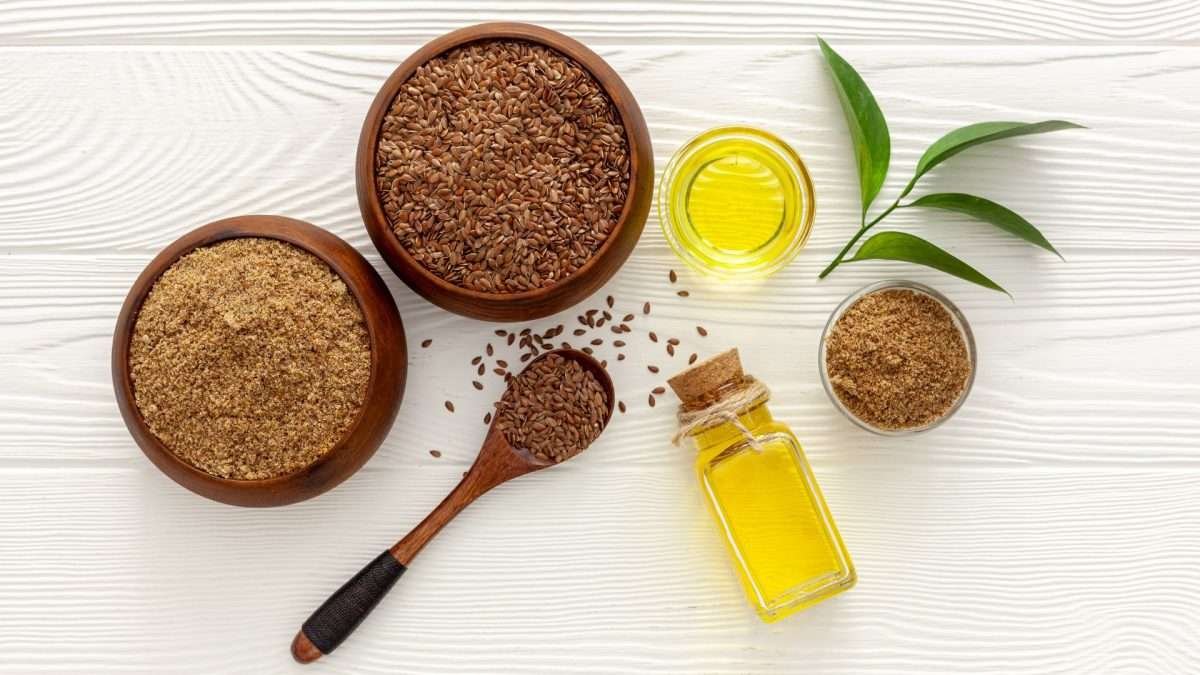 Nut oils are rich in anti-oxidants and essential fatty acids and the cold-pressed ones we have in our store and good enough to glug from the bottle. Most of them do not have a high smoke point so are best used as a finishing oil or in salad dressings. Some, like the...
read more
We have a large selection of sophisticated beauty products based on natural Bali ingredients for women, men, and children. Browse our hair & body soaps, no plastic products, balms, masks, oils & scents. All created to add pleasure to your care.
Treat Yourself To A Bouquet of Beauty with Your Next Order
We have hand bouquets and roses for gifts, Arum Lily and Pink lace for tables, giant heliconias for dramatic effect, and much more.
Well priced mince basics, high quality raw mixes, bones to know, healthy ice-cream and donut treats (really!), and plasma sprays for fur and eyes. We have your pets covered.
Information on products, sourcing, production, sustainability standards, certification, and much more for those who want to dive deeper.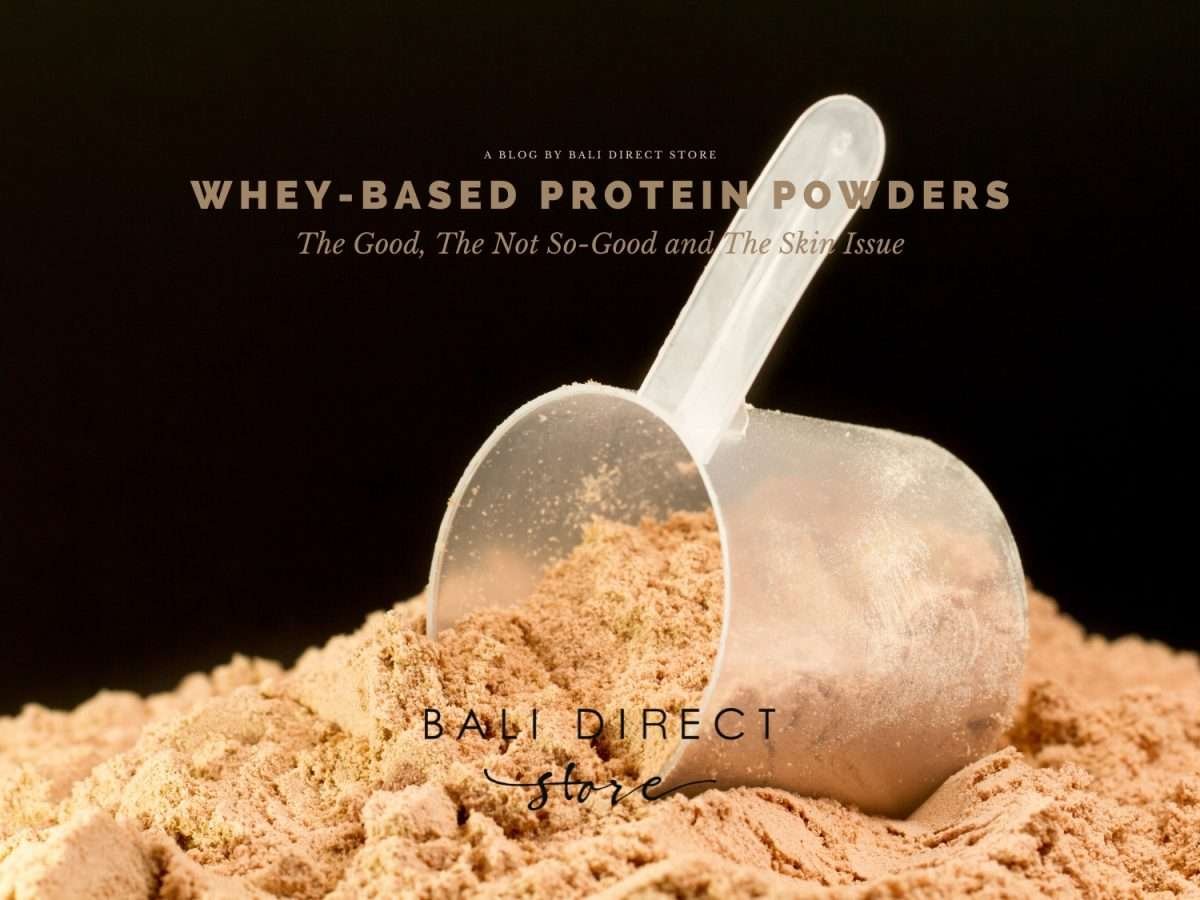 Whey-Based Protein Powders: The Good, The Not-So-Good, and The Skin Issue Hey there, Bali fitness enthusiasts, health seekers and all of you looking to boost your protein intake for whatever reason! If you're toying with the idea of adding whey protein powder to your...
read more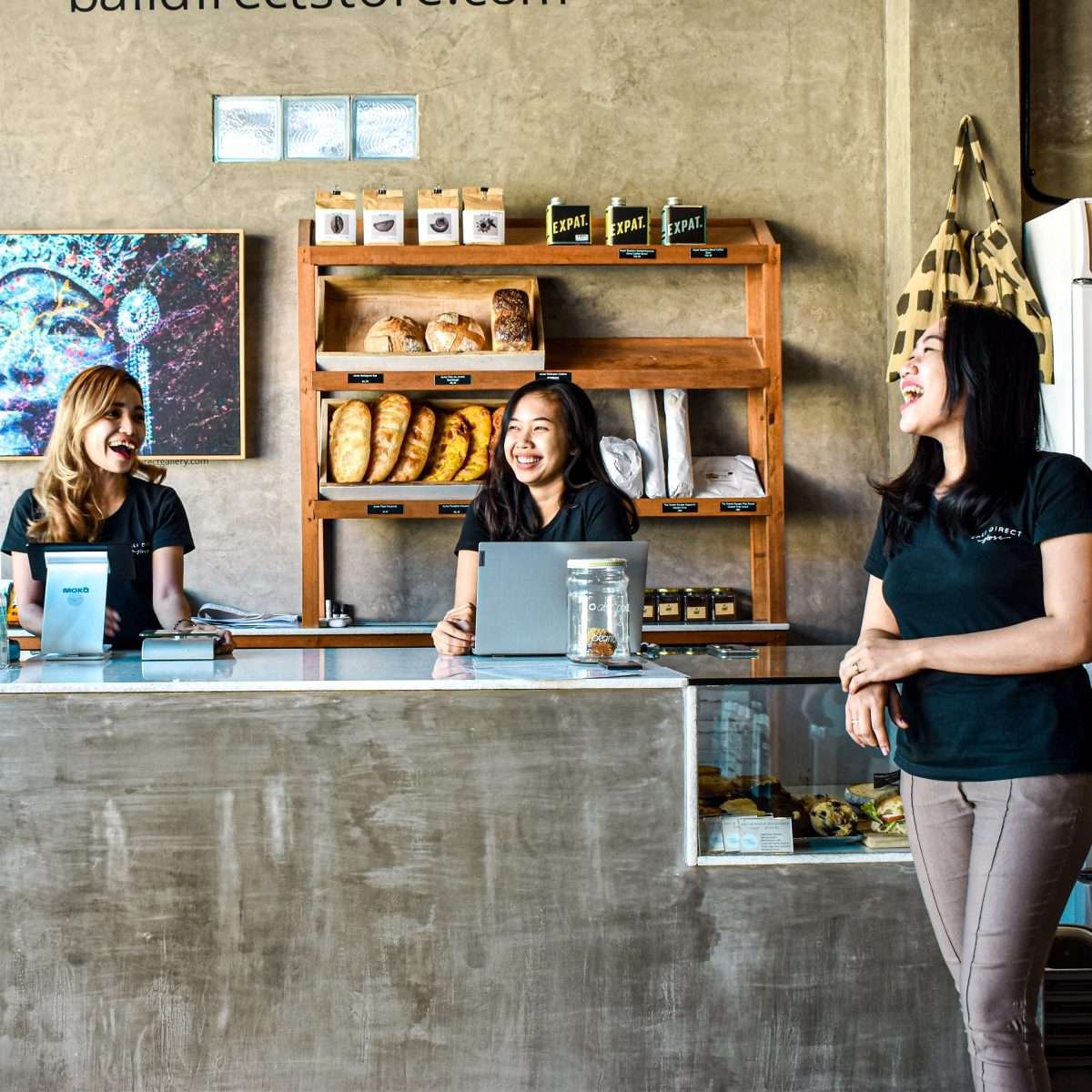 Greetings Customer! Review us on Facebook and receive 150 points through our loyalty program – when you reach 600 points you'll receive a 10% discount on your next purchase. Simply click here - https://www.facebook.com/balidirectstore.new to leave your...
read more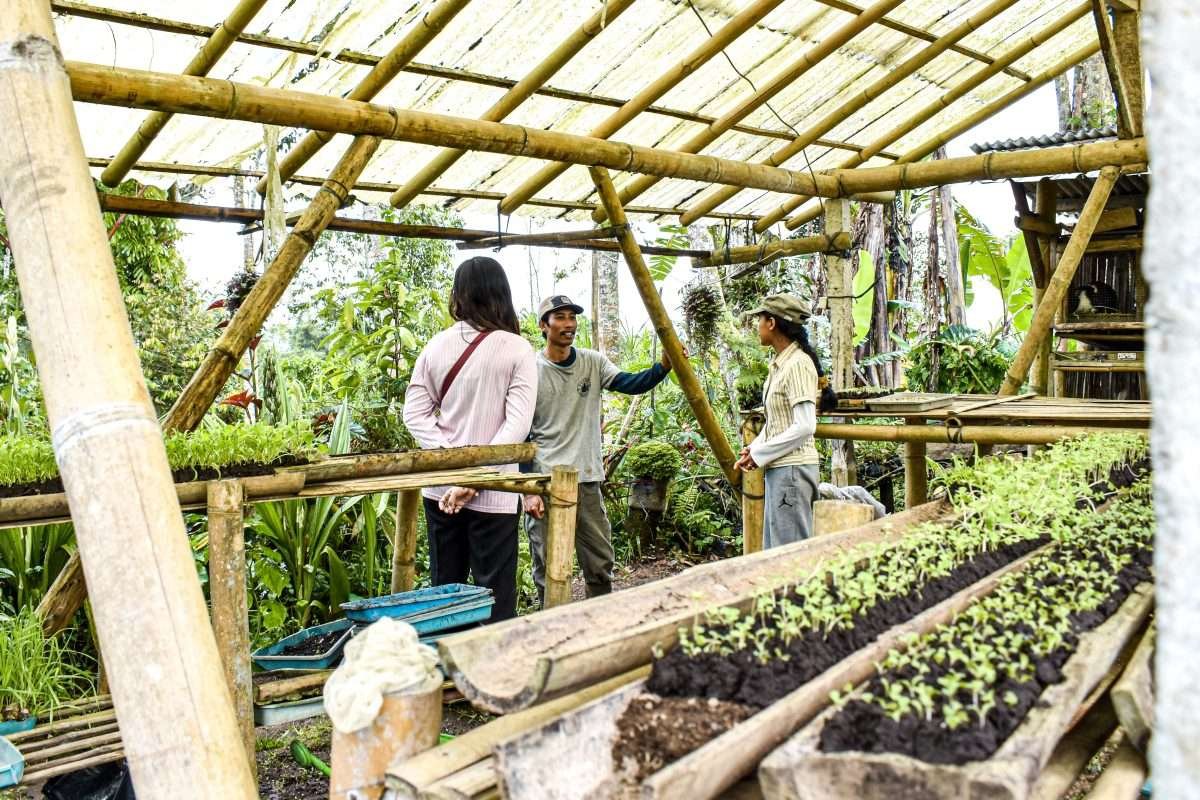 News of Sandan Natural Farm reached us way before they became one of our favorite suppliers of organic veggies. Friends passionate about organic farming raved about Wahyu and Ayu, founders of Sandan, and one friend was in the process of making a documentary about...
read more