We are passionate about being local, food sovereignty, innovation in food and agriculture, being fair, giving back, creating partnerships. We are passionate about not doing business as usual and passionate about moving forward to a better normal. We are not alone We represent over 150 artisans and suppliers across diverse product ranges and are inspired not only by their creations
but by their expertise and professionalism. We commit to not making our own products but to supporting and representing other artisans. We believe that bountiful Bali can supply almost everything and where it can't … well there is always something to look forward to when you travel.
Supporting Community and Creating Shared Value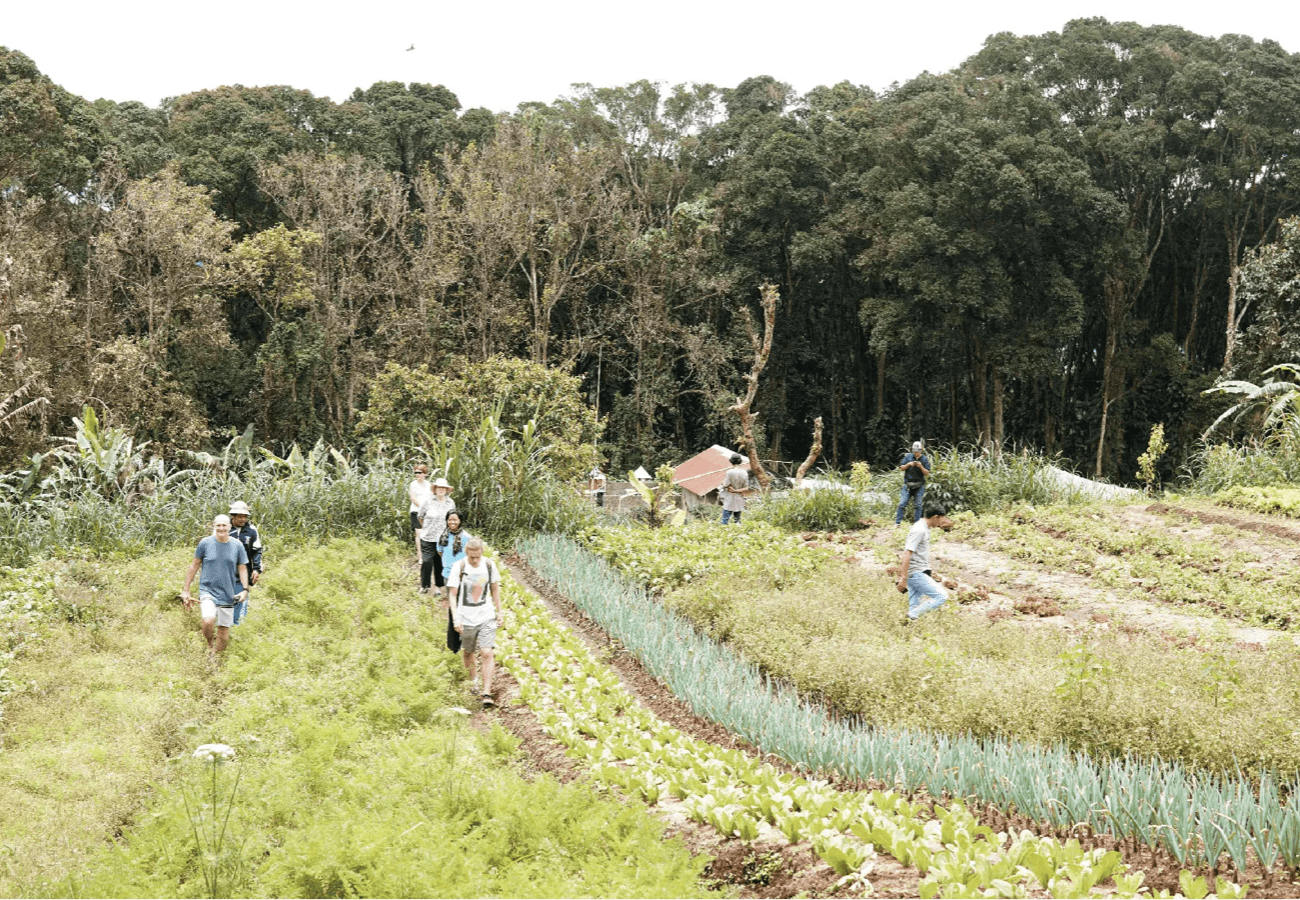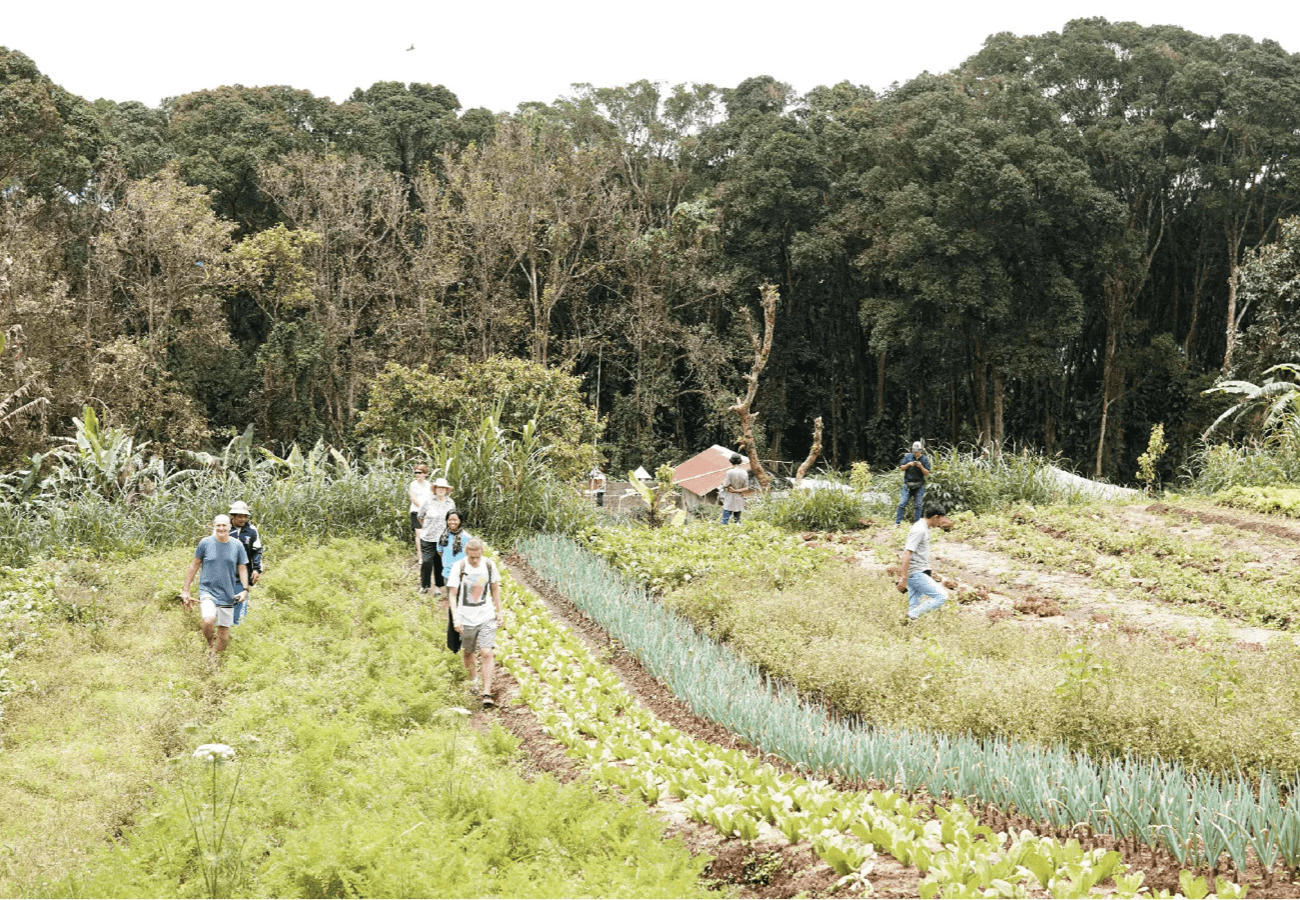 shared value
Farmers groups
Kelompok Bukit Mersari has been a close partner of Bali Direct for several years and we have recently started to invest in their production by building green houses. Green houses enable the farmers in the Kelompok to better manage risk by controlling the production environment.
supporting new business models
Aluan
Aluan is a virgin coconut oil produced on Simuelele Island in Aceh by an impact investment company, GEI, aiming to provide alternative livelihood options to palm oil production. Their intention is to invest in new tree stocks, support closed circle production and organic certification of the virgin coconut oil. We were inspired by this initiative and raised USD 30,000 to support their initiative.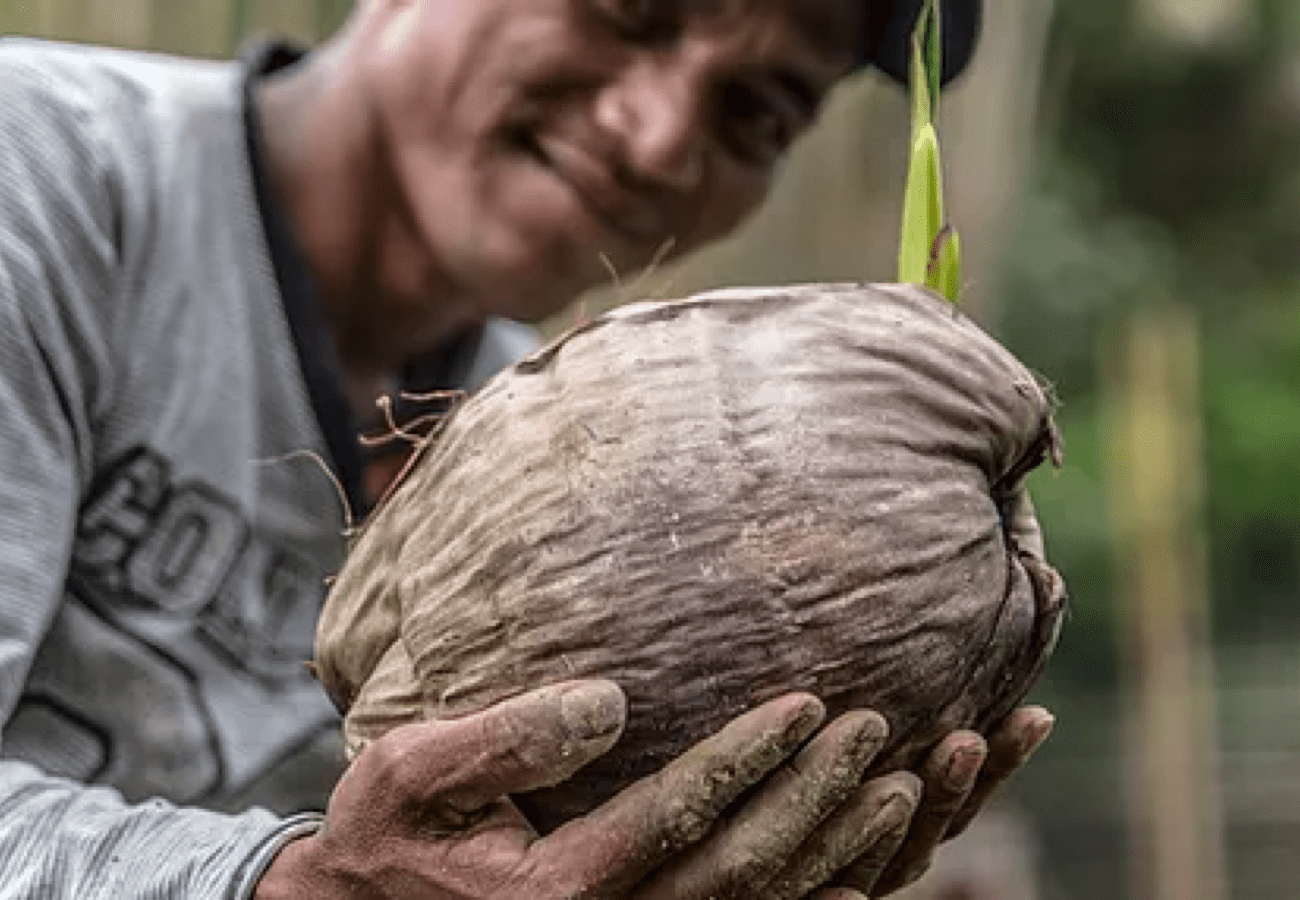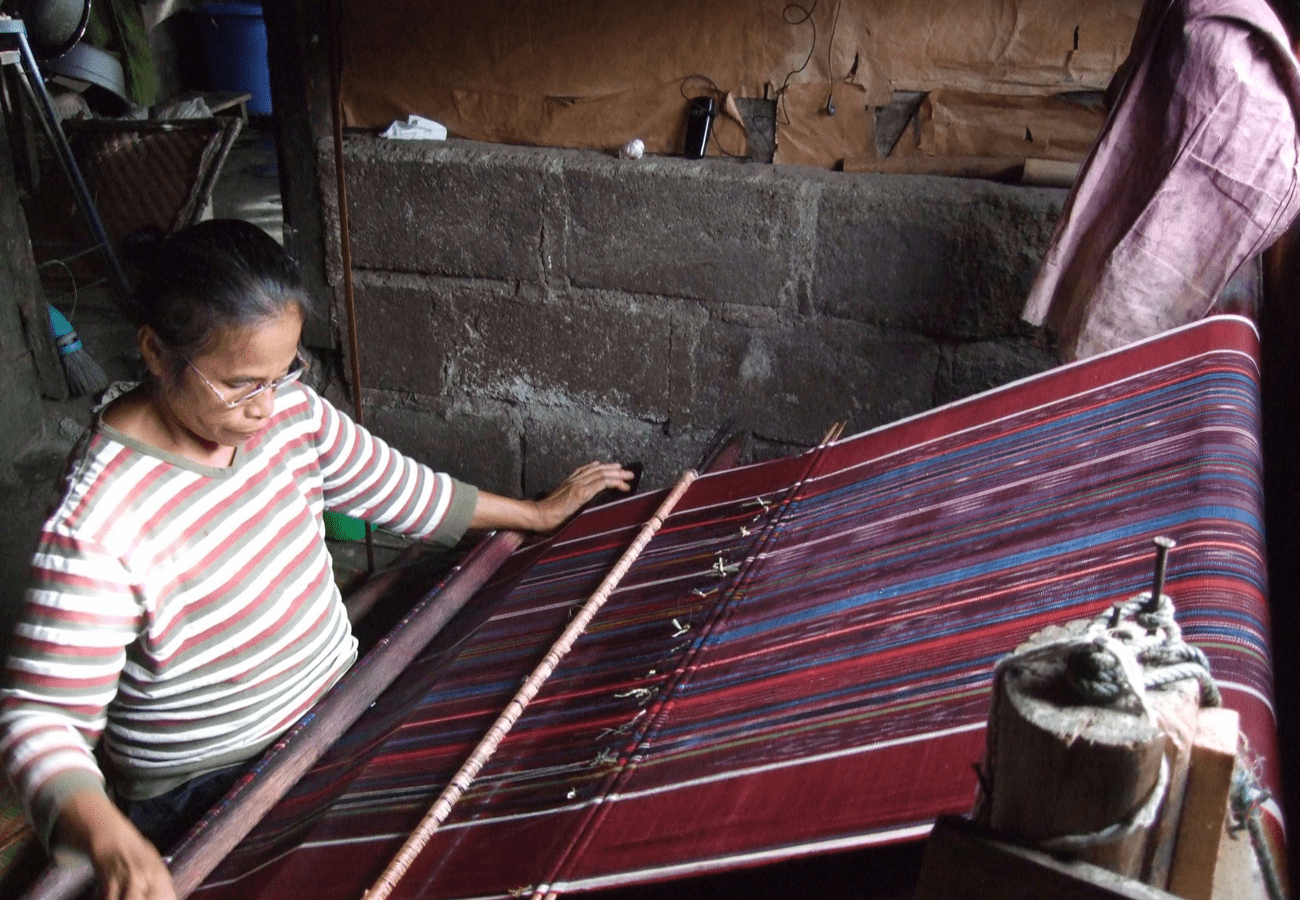 markets for artisans
Seraya weavers
Seraya village has a long tradition of weaving with plant dyes sourced directly from their garden which has ground to a halt due to the pandemic. We decided to support them to find a market for their beautiful fabrics and to launch www.balidirectgallery.com to support artists and artisans.
supporting community
Bumi Sehat
Bumi Sehat foundation supports mother and child healthcare through a birth clinic based in Ubud and is also supporting over 200 families with basic food needs during the pandemic. You can purchase food for Bumi Sehat wherever you are in the world on our website and we will match your contribution and deliver it to Bumi Sehat.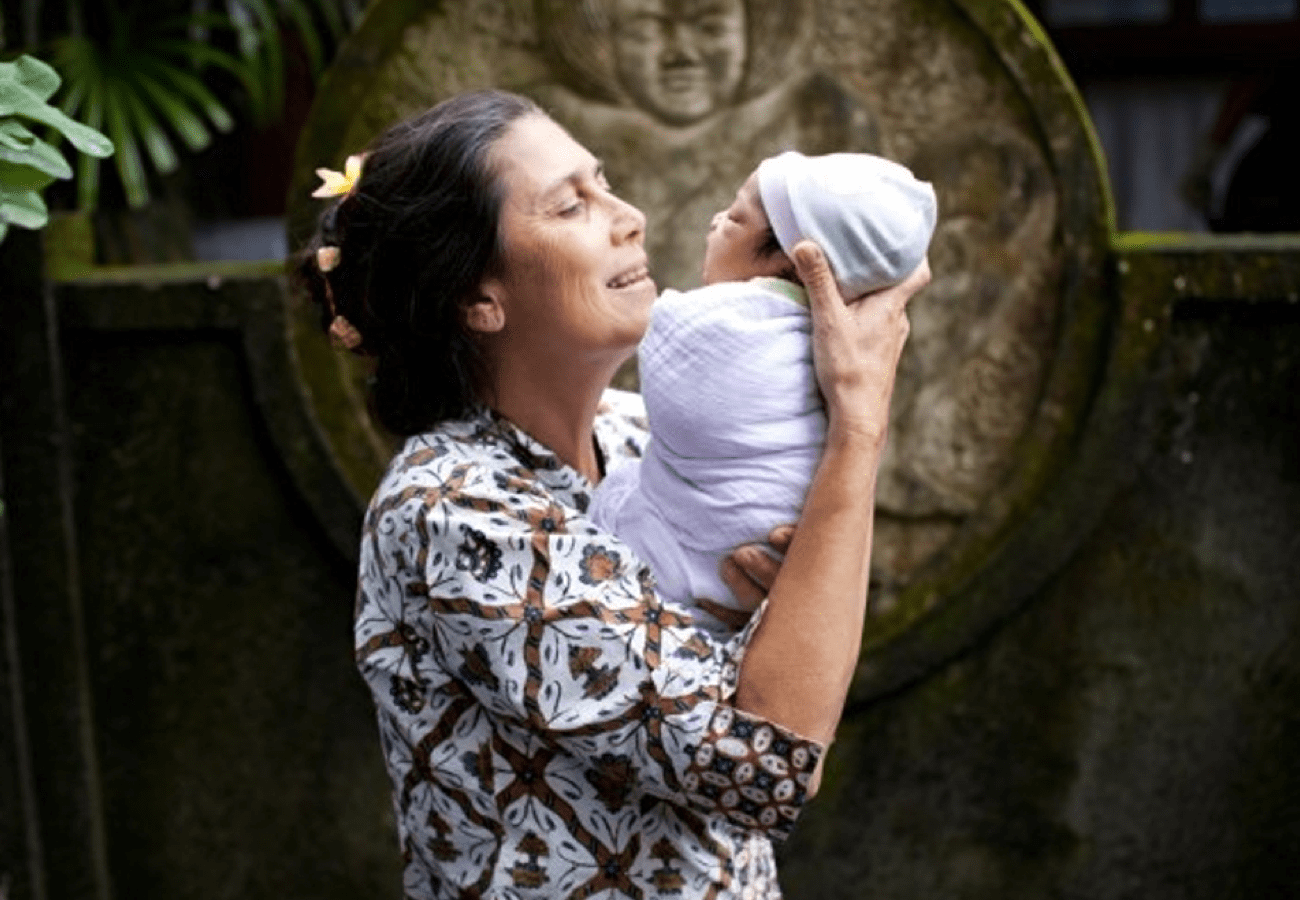 direct access for farmers
Sandan Natural
Sandan Natural is one of the few organic farms in Bali and is working hard to expand their range as well as growing produce. Through our website, Sandan Natural is able to bring their fresh and natural produces every morning to your doorstep.
DEVELOPMENT AND DONATIONS POLICY
The Bali Direct Store founders have a combined experience of over 40 years working in aid and international development programs. The Bali Direct Store Development and Donations Policy draws on this experience to define a policy that complements the mission of the company.
Bali Direct Support provides support in two main ways:
We provide support to local businesses particularly those seeking to establish a supply relationship with Bali Direct Store.
For this support you will need to be an Indonesian citizen; and you need to be able to demonstrate that your products meet our standards.
We also provide support to third party initiatives particularly those that are in line with the Bali Direct Store mission.
For this support you will need to be a legal entity; and you will need to be able to demonstrate that your initiative is SMART! – Simple, Measurable, Achievable, Realistic, Time-Bound.
If you're interested, get in touch with us at info@balidirectstore.com