Consciously sourced local products
Over 2000 products and 150 artisans
Browse our large selection of certified organic vegetables, transparently sourced meat & seafood, artisanal cheese & dairy products, large vegan section as well as pantry staples and easy meals.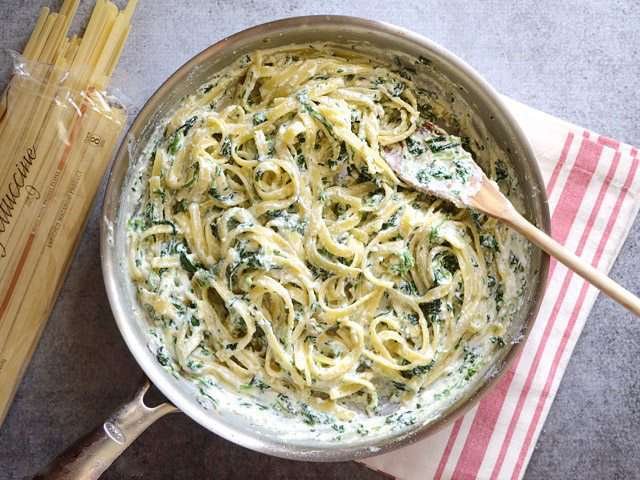 Easy Spinach Ricotta Pasta Do you love pasta as much as we do? We know it's not so easy to find really good pasta in Bali. So if you are in the mood for cooking and want to make something special for your family or friends try This quick and luxurious Spinach Ricotta...
read more
We have a large selection of sophisticated beauty products based on natural Bali ingredients for women, men, and children. Browse our hair & body soaps, no plastic products, balms, masks, oils & scents. All created to add pleasure to your care.
Treat yourself to a bouquet of beauty with your next order
We have hand bouquets and roses for gifts, Arum Lily and Pink lace for tables, giant heliconias for dramatic effect, and much more.
Well priced mince basics, high quality raw mixes, bones to know, healthy ice-cream and donut treats (really!), and plasma sprays for fur and eyes. We have your pets covered.